Specialties
Healthcare for the whole family
Women's Health
Pediatrics
Autoimmune Conditions
Digestive health
Mental health
Athletic performance consulting, weight loss
Preconception/Fertility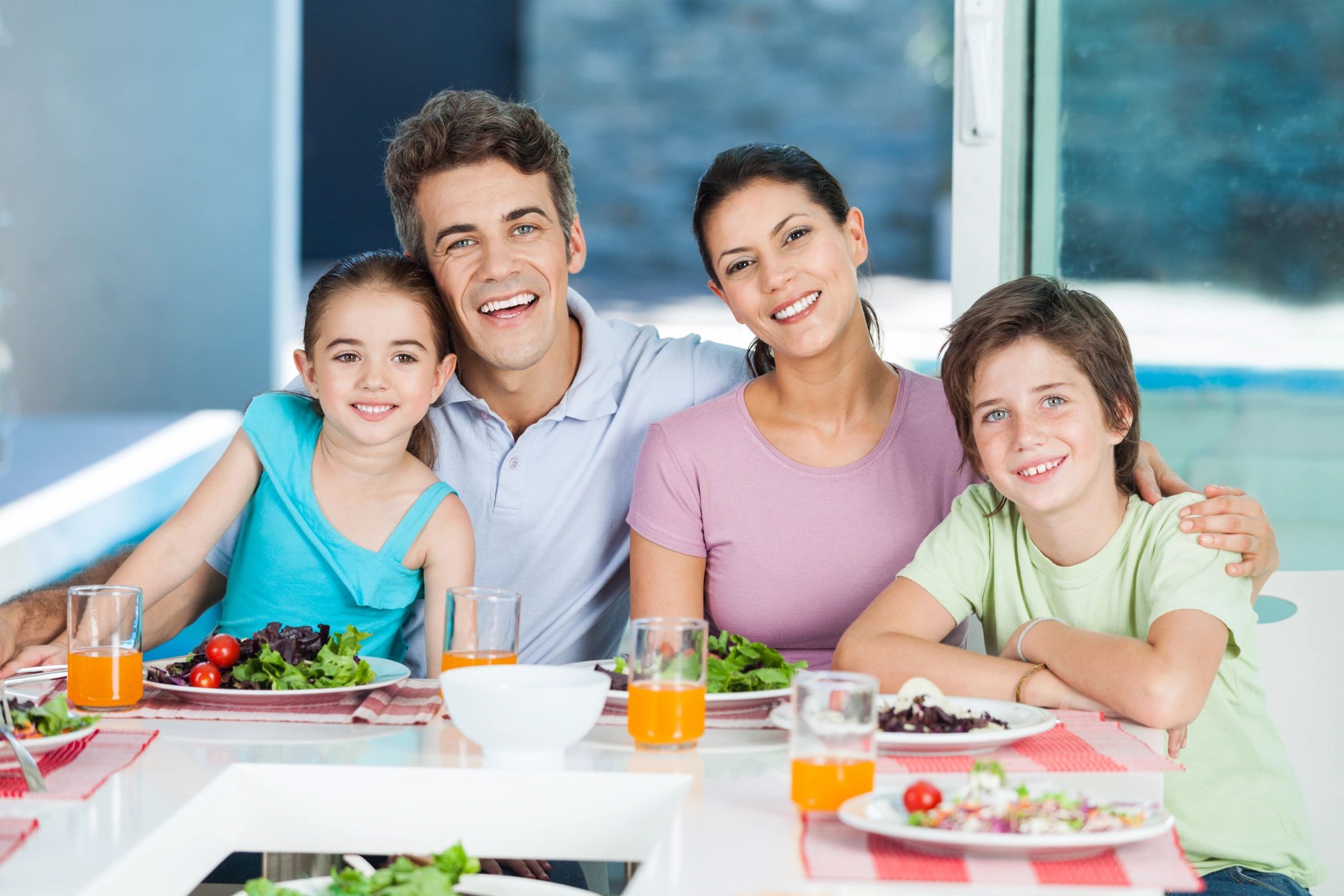 Modalities
Health recommendations may include:
Herbal Medicine
Homeopathy
Medical Grade Nutritional Supplements
IV Therapy
Doula Services
Lactation consultant support
Craniosacral Therapy
Visceral Manipulation 
Kinesio- Taping
Food-based Nutritional Guidance
Hydrotherapy
Conventional and Specialty Lab Testing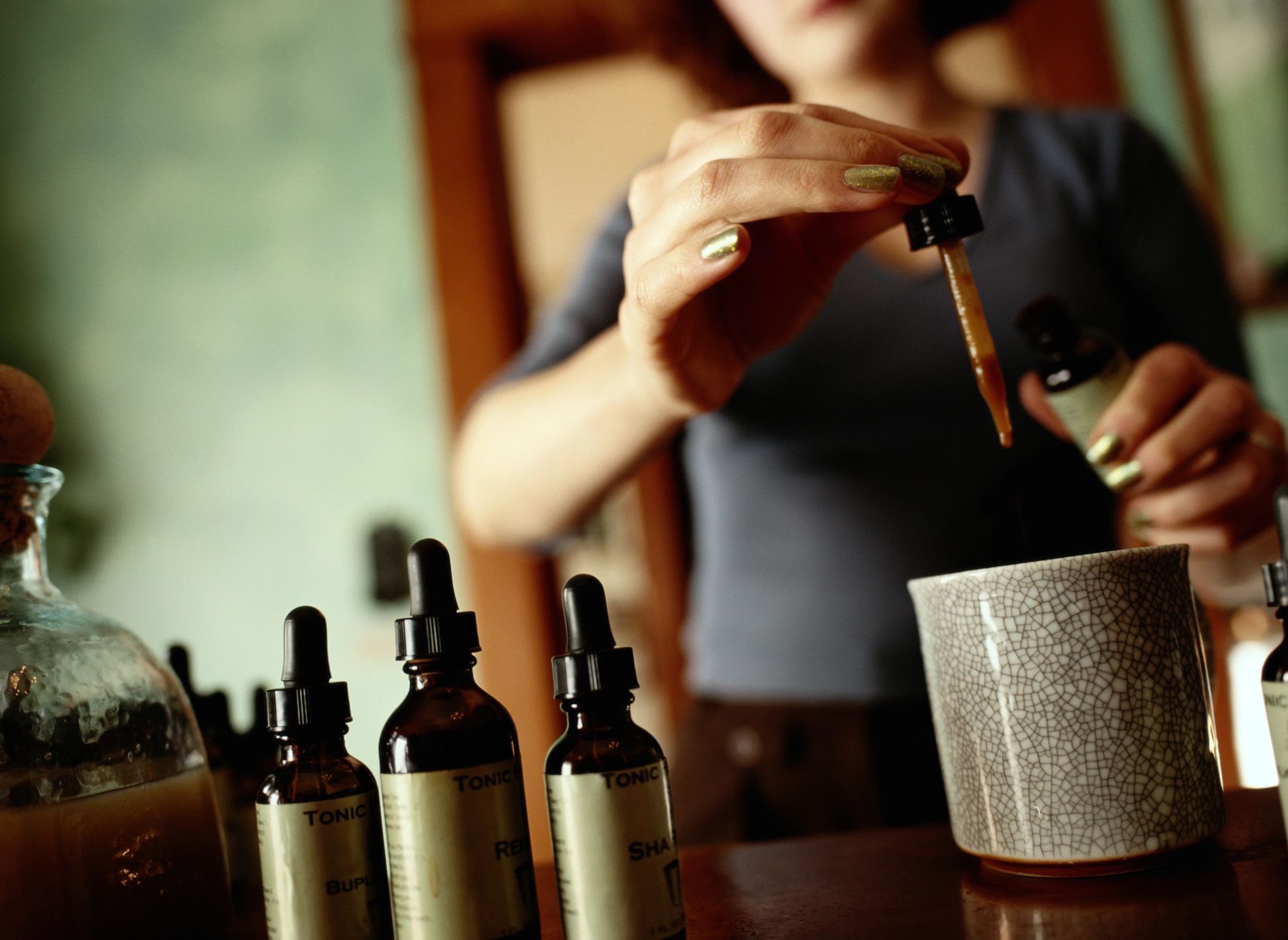 Make an Appointment!
Strong Foundations Natural Health appointments can be arranged via telephone for your convenience. Having a practice that can be portable for both the client and the doctor allows continuation of care despite location changes which are common with military families.
Telemedicine based appointments available!
Fee schedule
New client phone or in home appointment (up to 60 minutes): $250
Established client phone or in home appointment (30-45 minutes): $125
Free 15 min phone consultations!!
6 month memberships available at a huge savings- Includes new client visit, up to 1 appointment every month, 3- 15 minute appointments- $850
Contact us for special pricing for mini consults (supplement review, lactation consultation, weight loss programming, detox protocols, etc).
SaveSave
SaveSave
SaveSave
SaveSave
SaveSave
SaveSave
SaveSave
SaveSave
SaveSave
SaveSave
SaveSave